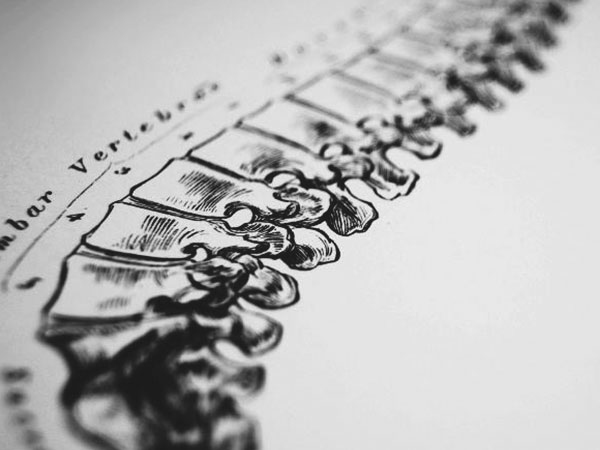 WEBINAR: EPICENTRO: Epigenetics and Neurodevelopment neurology
21-24 April 2020
This seminar is a comprehensive vision in dealing with children and Chiropractic care through neurology system analysis
and chiropractic adjusting tools for plagiocephaly and distorsion in tone (hipo or hypertonicity).
Part 1
Emisfericity , asymmetry of the face
Cranial nerves analysis – leaky gut versus leacky brain
Primitive reflexes analysis and correction
Plagiocephaly definition and classification
DATES:
TUESDAY APRIL 21st: 3PM-5:30PM
WEDNESDAY APRIL 22nd: 10 AM- 12:30 AM
FRIDAY APRIL 24th: 3PM- 5:30 PM
COST OF THE SEMINAR IS:
230 euros for DC's and 150 euros for students
Dr Consuelo Podio, graduated from Life Chiropractic College West in 2001, is a registered Chiropractor with master training
in international board of functional neurology in childhood neurological disorders.
She works in Milan in her private practice together with an Homeopathic doctor and a Psychologist, as well as in San Raffaele clinic (Resnati) together with Neurologists, Optometrists, Othorinolaringologists and Phisiotherapists.
She started her training in chiropractic pediatrics 6 years ago with doctor Steve Williams to treat children with plagiocephaly.
She followd the Master in Neurology with doctor Robert Melillo to treat
children with ADHD, ADD, TOURETTE'S AND AUTISM.
She is currently training with Dr Martin Rosen to work better with S.O.T and D.N.F.T.
← Back